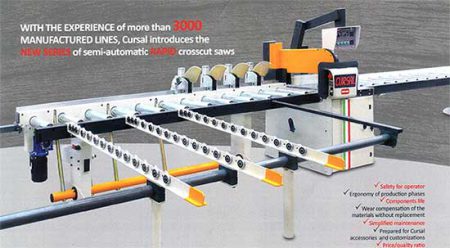 Cursal Semi-Automatic Cross-Cut Saws
Designed For:
Removing Defects
Making Customized Cut Offs
with single or packed boards of small – medium – large section
Call For Price
Description
Product Enquiry
Description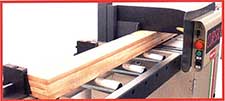 TVM 400 – 500 cross-cut saws can quickly eliminate knots and flaws of countless varieties of woods. They are often combined with electro-pneumatic stops or the easy CNC stop, where great size flexibility is required.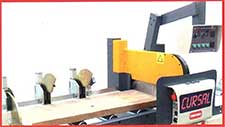 TVM 600 – 700 Where the dimensions become important and is requested speed and robustness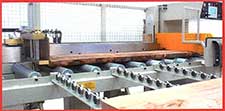 TOM 500 It is a typical sawmill machine used for heavy duties, suited for working long over extreme conditions and in extreme areas. The blade movement with vertical and horizontal shift are on ball re-circulating bearings with controlled strokes.
Totally 3D Designed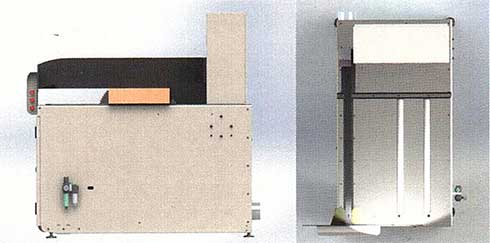 Cross-cut Saws Facts
Cross-cut saws designed to ensure an unbeatable price/quality ratio and total compliance with the latest safety standards.
Wide Use: The whole production or wood semi-finished elements and similar materials: non-standard production of various types: window and door frames, skirting boards and construction, packaging field, sawmill works.
Modularity: Thanks to a wide range of accessories the TVM-TOM fit easily in most varied production cycles.
Variety: Cuttings for soft/hard boards, moulded, not trimmed, boules boards, finished products with sanded surfaces.
Product Enquiry