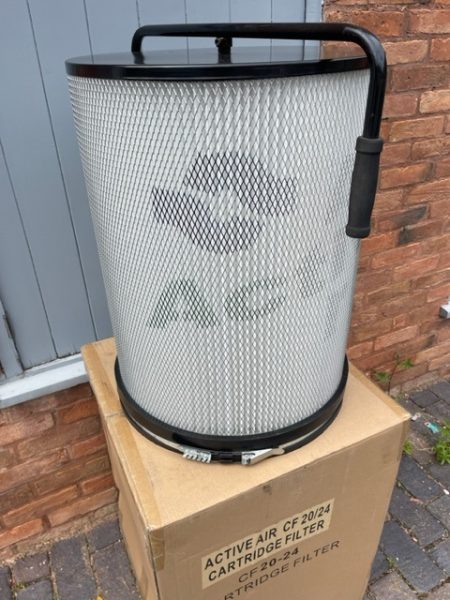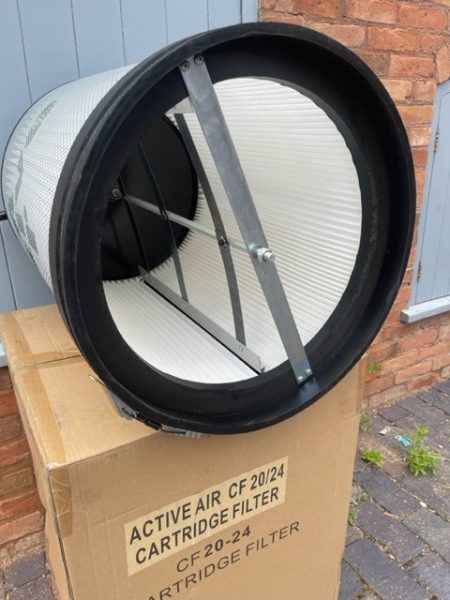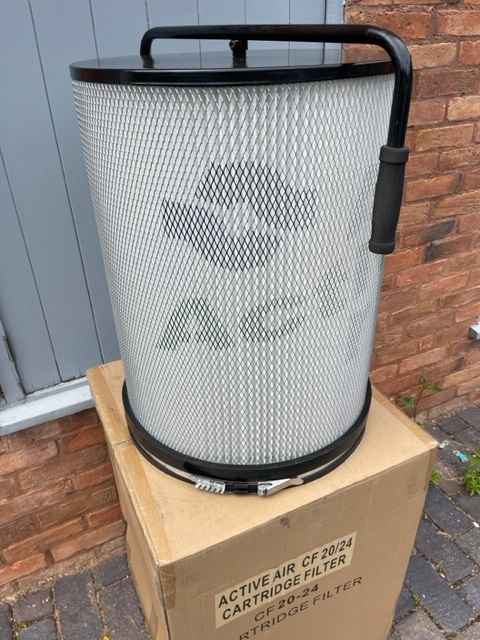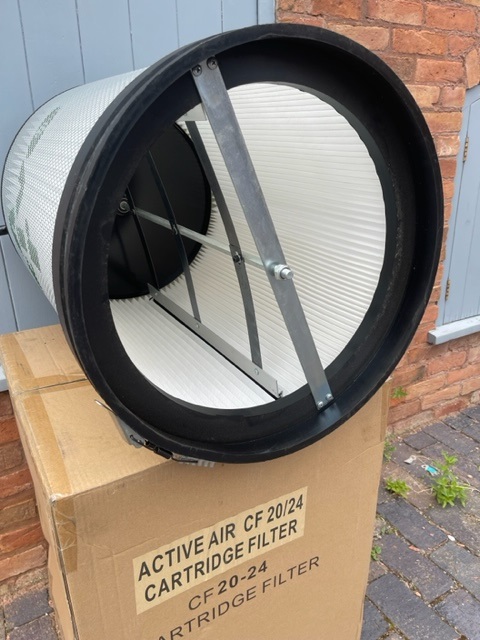 Fine Cartridge Filter for Dust Extractor d-500mm cf20/24 (Small)
£145.00 + VAT
Price EXW £36.00 pallet delivery.
Description
Product Enquiry
About Conway Saw
Description
This fine filter cartridge is suitable for many popular mobile extractors. It can be used in place of a cloth bag to provide finer filtration and a larger surface area, which increases extraction efficiency and reduces the amount of dust re-entering the atmosphere.
The cartridge can be used with all popular 500mm diameter extractors. For operations that exclusively produce fine dust and may pose an explosion risk, such as sanding machines or working with MDF, customers should check the relevant COSHH requirements of their woodworking equipment. In these cases, dust extraction equipment with totally enclosed filter systems and explosion relief may be required.
Product Enquiry
Conway Saw are one of the UK's leading woodworking machinery specialists offering a range of new and used wood cutting machines. We sell a variety of machines including up cut saws, bandsaws, radial arm saws, spindle moulders and edgebanders. We also sell a number of woodworking consumables including head return springs, glue applicators, Wadkin spares and other tooling such as rubber feed rollers, sash cramps and mortising tools.