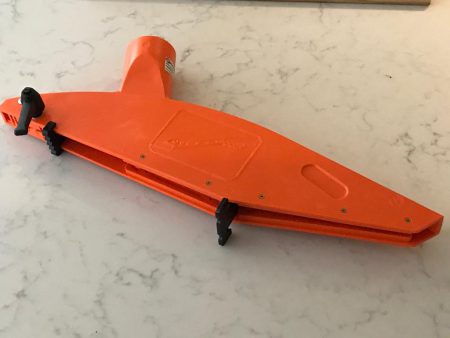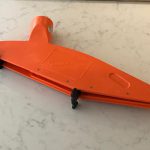 RIVING KNIFE MOUNTED SAW GUARD WITH DUST OUTLET (Minimax SC4 )
£65.00 + VAT
Fits SCM Minimax SC4 and others.
Fits to writhing knife.
Description
Product Enquiry
Description
This type of Saw Guard is most suited to fit a number of different types of saws on the market today including Wadkin AGS, SP 12 & SP 130 machines.
They also fit a number of Startrite Machines as well as AXMINSTER AT 250, PS 13, AT 254 SB, AT 254 TB, and AT 305 SB (AXMINSTER TRADE).
Product Enquiry