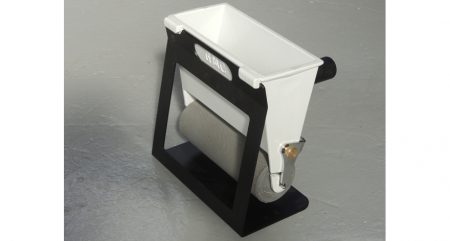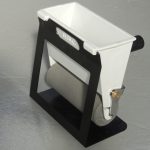 GMC 180mm Orange Sponge Glue Roller Applicator
£158.00 – £183.70 + VAT
180 mm wide hand glue spreader for applying PVA glue. Provides a consistent coating of adhesive on any flat or curved surface. Adhesive is dispensed through an open / close dam roller and spreads the glue evenly.
Supplied with replaceable Orange Sponge rollers are for PVA adhesive
Stand for 180 mm Glue Roller also available.