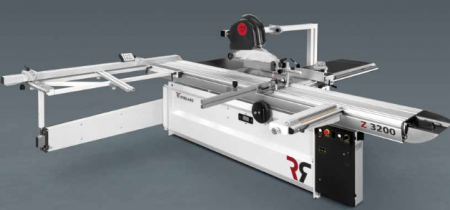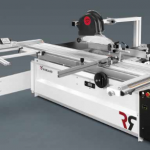 Robland Z3200 Panel Saw
Call For Price
Standard motor power is 7.5HP, but also available in option is 5.5 & 10HP, and an automatic star-delta switch.

Also optional is the short guide rail for parallel fence and the shortened overhead guard support – ideal for people short of space.

All these features guarantee an optimal use of the machine. All machines are built to "CE" specifications and have passed severe testing for dudt emission.